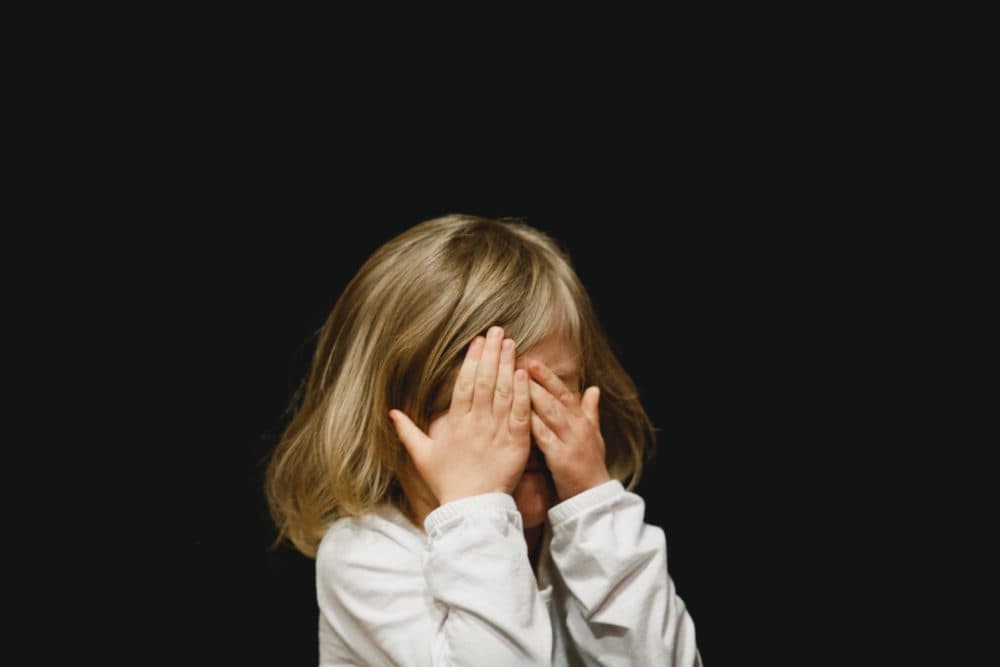 South Dakota's state legislature is considering a bill that would bar doctors from prescribing puberty blockers and performing transgender surgeries on minors. 
The proposed legislation would make administering trans medicalization and related procedures a felony offense if performed on underage children.
However, the bill does not apply to those born with intersex conditions, where the children might have, as a result a genetic abnormality, ambiguous or conflicting genitalia.
The House State Affairs committee will have a hearing for the bill on Jan. 22.
State representative Fred Deutsch, R-Florence, who authored the bill, emphasized in a phone interview with The Christian Post Wednesday that his proposal is not right-wing legislation but a measure to protect children in South Dakota.
"I reached across the aisle to bring on board people with various views. We'll have a progressive testify, we'll have transgender people testify that believe it's child abuse to provide these interventions on children," he said.
Thus far, the bill has garnered over 40 co-sponsors.
He believes Gov. Kristi Noem, a Republican, will experience similar pressures to scrap the bill as did her predecessor, Dennis Daugaard, also a Republican, when Deutsch introduced a bill in 2016 to keep private spaces, such as restrooms, sex-segregated. Daugaard ultimately vetoed that bill but Deutsch says the medicalized gender-transitioning of children is an even more serious issue.
"This bill is a pause button bill," Deutsch told CP.
"It says leave our kids alone and let them mature and let the normal, beneficial effects of puberty act upon their systems. We know from the literature that approximately 85 percent of children that are confused about whether or not they are a boy or a girl that the confusion goes away naturally. But you don't mess with them with opposite sex hormones, puberty blockers or surgeries that mutilate."
Click here to read more.
SOURCE: Christian Post, Brandon Showalter