Black faith leaders in Fort Worth, Texas, where a 28-year-old black woman was shot dead in her home by a white police officer through her window say there can be "no healing" from the tragedy until the city addresses concerns about the way black and brown communities are policed.
"We're at a place now where our city leaders are calling for healing," pastor William Timothy Glynn, president of Faith and Community Leaders United, said at a press conference Wednesday, according to WFAA. "There can be no healing until the problem is addressed, and the source of the problem is much deeper than even the shooting that occurred."
Glynn and a group of black faith and community leaders demanded change at the Fort Worth Police Department in the wake of the shooting death of Atatiana Jefferson.
Jefferson was killed early Saturday morning after now resigned officer, Aaron Dean, fired through her backyard window on what was initially reported as a welfare check.
On Thursday, CNN reported that Dean was sent on a call that police normally treat as a potential burglary and that could have contributed to the way in which the officer approached the home.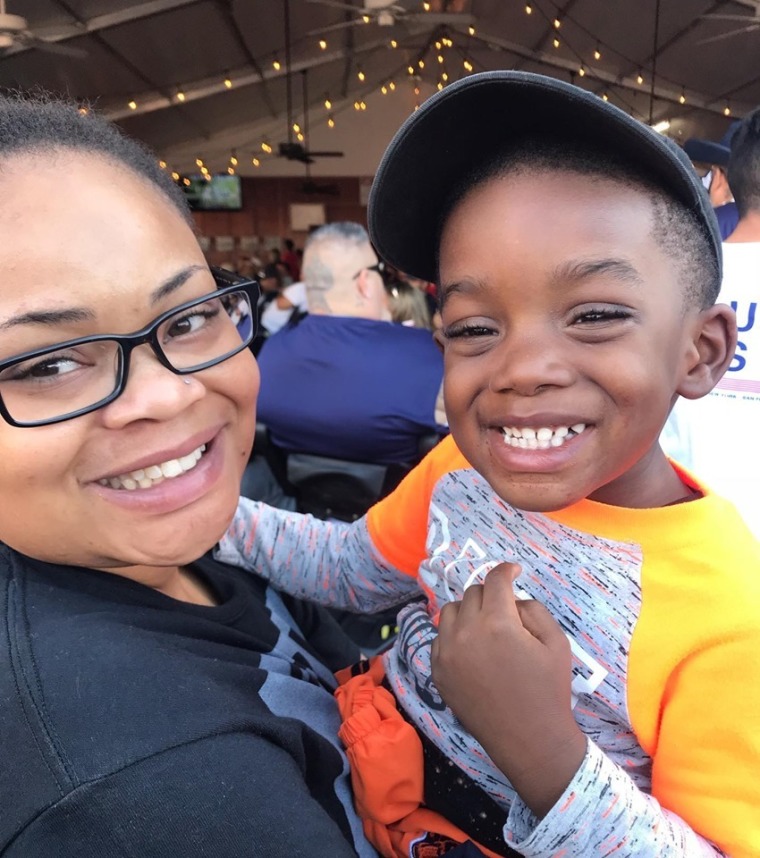 Jefferson's neighbor had called a non-emergency police line to report that he had seen her front door open late at night.
"Well, the front doors have been open since 10 o'clock. I haven't seen anybody moving around. It's not normal for them to have both of the doors open this time of night," Jefferson's neighbor said on audio of the phone call released by authorities.
"OK, do you know if anyone is inside?" the neighbor was asked.
"I'm not sure. Both of the cars are there," he replied.