What started as an unlikely pipe dream has turned into a highly successful endeavor for producer Dallas Jenkins, the brains behind the forthcoming multi-season Vid Angel series "The Chosen."
In the days leading up to Easter Sunday, executive producer Matthew Faraci told Faithwire nearly 2,000 watch parties have "organically" popped up around the country.
"This has been a ground-up movement from the outset," he explained. "Our fans caught the vision, then 16,000 of them invested their hard-earned dollars to create the series, and now they're independently mobilizing around the country to get the word out and make sure people see the first episodes."
Right now, the very first episode of "The Chosen" is streaming for free on thechosen.tv.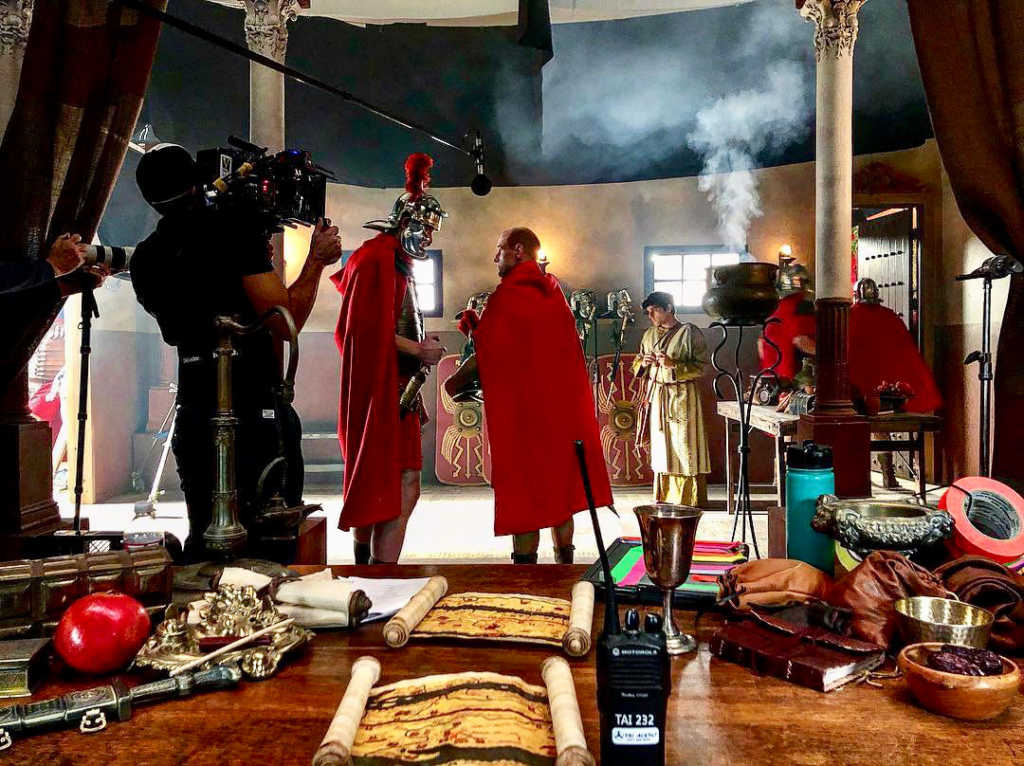 Faraci went on to say the support the show has received — $10 million in crowdsourcing — has been "stunning and humbling," adding, "If you didn't believe people want this kind of content, believe it now."
To thank all the project's investors, the team behind "The Chosen" decided to include every single donor's name in the show's closing credits.
Click here to read more.
Source: Faithwire