In the wake of the Easter bombings in Sri Lanka that killed more than 350 people, Christian Headlines reached out to persecution watchdog Open Doors who has a team on the ground to ask them about the state of Christianity on the South Asian Island.
Photo courtesy: Getty Images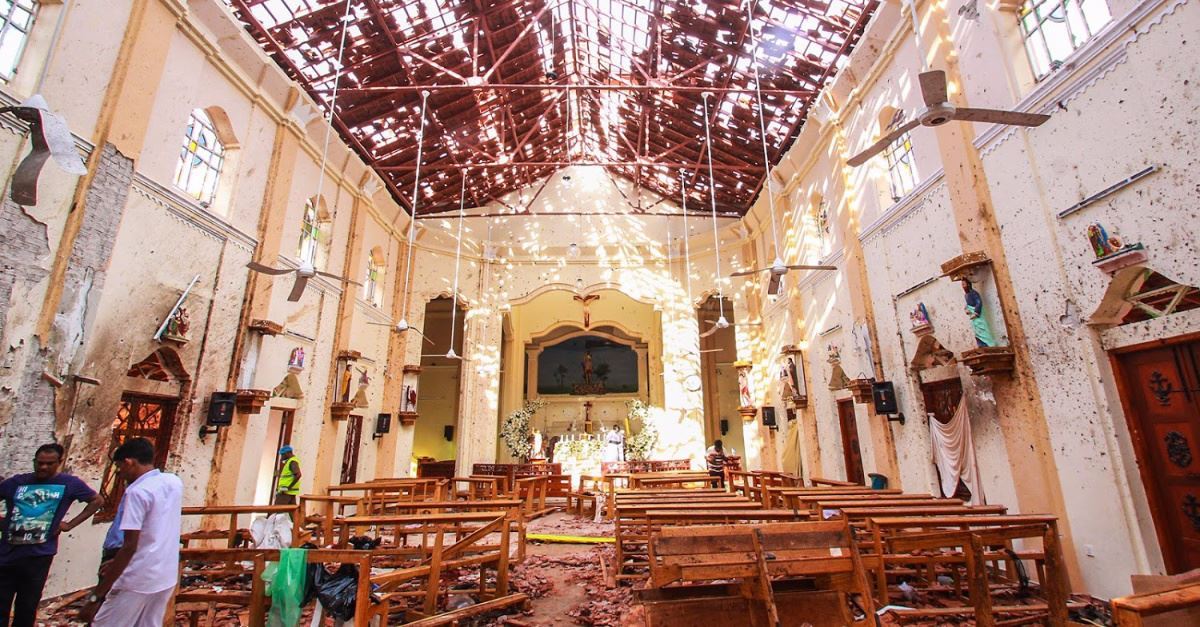 1. WHAT IS A TYPICAL EASTER SUNDAY LIKE IN THE COUNTRY?
Easter Sunday is one of the highest attended Sundays and one of the most celebrated holy days for Christians in this region. They observe Lent, the time period leading up to Easter, as a season to reflect on their relationship with God. Easter is the celebratory end to this season that culminates in remembering the resurrection.
Photo courtesy: Getty Images/Stringer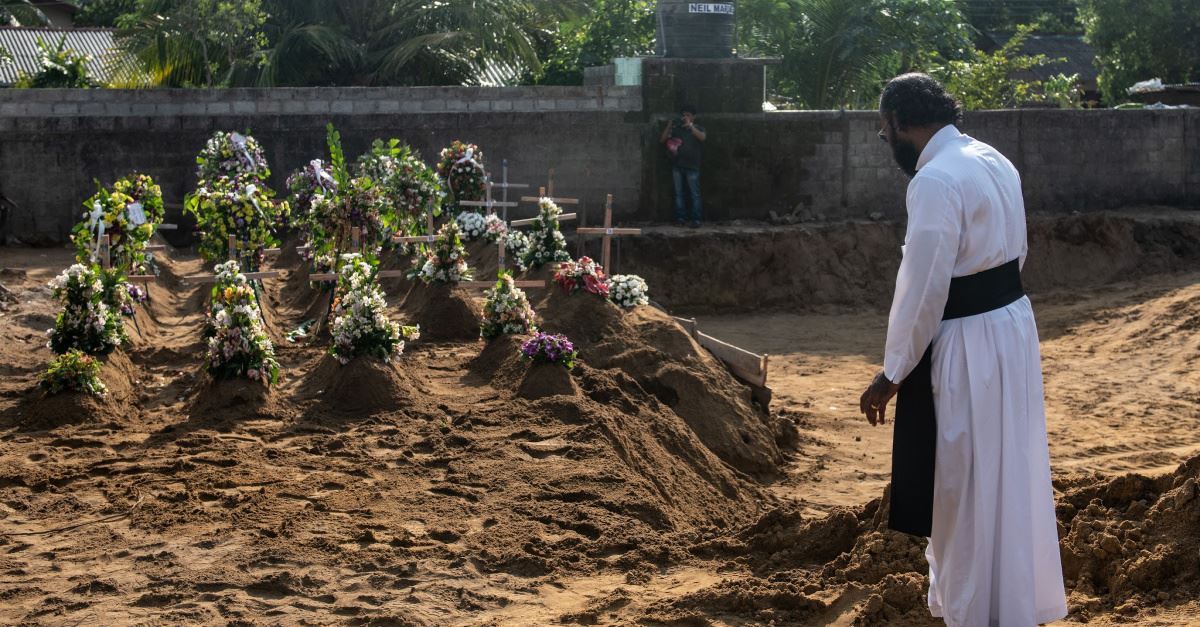 2. WHAT IS IT TYPICALLY LIKE FOR CHRISTIANS IN SIR LANKA? WHAT ABOUT MISSIONARIES?
Sri Lanka is #46 on the Open Doors World Watch List—a comprehensive ranking of the most difficult places in the world to be a Christian. This means it is not one of the ten or twenty most hostile countries, where this sort of violence would be expected. But life for Christians can still be challenging there.
Local Christian leaders and our staff have reported they face tensions between some adherents of the majority religion, Buddhism, and another minority group, Muslims. (Christians in Sri Lanka are the smallest religion in the country, making up just 1.9 million of the 21-million-person population.)
Typically, these believers are subject to harassment, discrimination, or exclusion from their families and communities. Sometimes they are pressured to return to the native Buddhist faith.
Open Doors has seen Christian churches attacked by its neighbors and mom protests outside of churches. For example, in September of 2018, a group of 100 people interrupted the worship service at a church at Beliatta. They damaged a window and vehicles in the parking lot, they took down crosses, and they threatened to kill the pastor. Still, with routine harassment and violence going on, we had no reason to expect the scale of attack that unfolded in Sri Lanka a few days ago. The severity and coordination seen in this attack is truly unprecedented in this part of the world.
Photo courtesy: Getty Images/Carl Court/Staff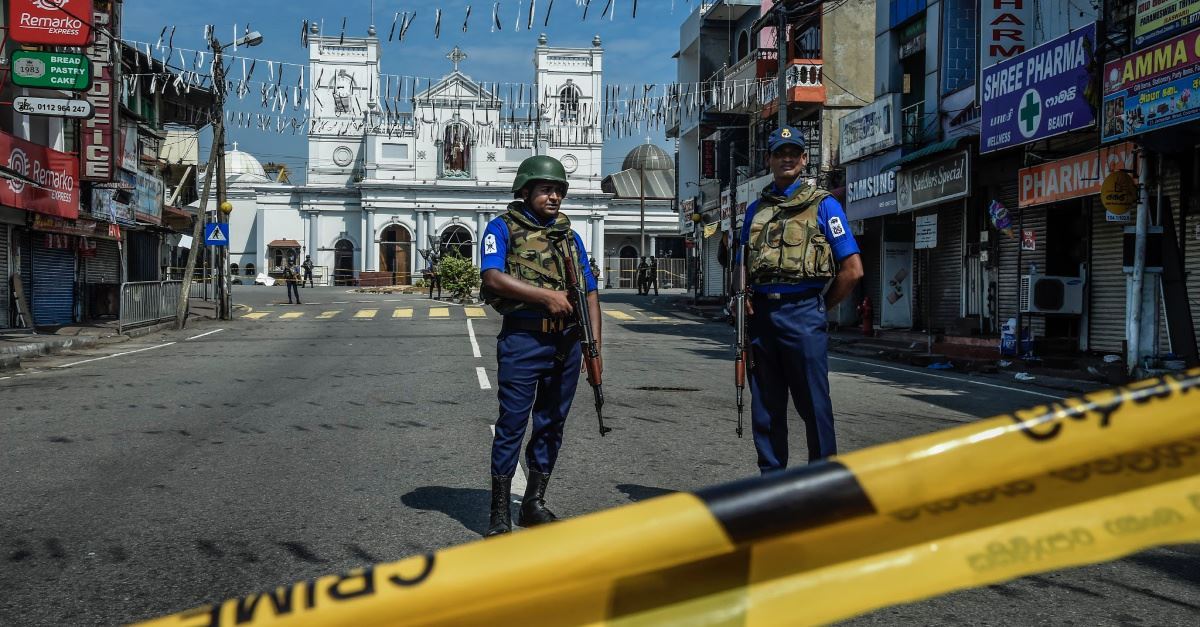 From Sunil, an Open Doors team member in Sri Lanka: "I was at church when my daughter came in and informed me that my brother-in-law, who happened to be in Batticaloa, called to say a bomb had gone off at Zion Church there. I was shocked and heart broken. Couldn't believe what I was hearing. I stopped what I was doing and prayed for everyone there. This was the reaction among Christians around the country as well, as they learned of the other bombings. Many congregations interrupted Easter services to pray for those affected."
"The Christian community here is shocked. The question everyone is asking is, 'Why did this happen?' People were confused and didn't understand why churches were being targeted. They are gathering in prayer and encouraging their people not to retaliate and further inflame any hostilities. And some are already telling us they intend to go back to church on Sunday if the government will allow it."
Photo courtesy: Getty Images/Atul Loke/Stringer
Click here to read more.
Source: Christian Headlines