Margaret Thatcher once said, "You may have to fight a battle more than once to win it." There is no place this is more true than the powerful and often hidden pattern of sin and dysfunction that we carry forward from our childhood into our daily life. We look to the past to make sense of the future, and often discover that the past controls our present choices much more than we might want to admit. We continue to struggle with old fears, insecurities, and resentments that grab us by the wrist and drag us back to old patterns, some we've been living in since our formative years as kids. Freedom in Christ is accessible to us all—but we often must look back before we can go forward. God chose family as the place where we first form an identity, establish values, define love, and understand (or misunderstand) forgiveness. Our own experiences with family become a crucial component to our growth and maturity in Christ.
Family is complicated. But family is also one of God's creations where He most frequently reveals Himself. We are instructed to honor our parents in the Ten Commandments (Exodus 20:12). A sign of a faithful leader in the church is the ability to manage one's family (1 Timothy 3:4-5). The Bible calls people who believe in Christ his sisters and brothers (Hebrews 2:11), and a special kind of love and care is reserved for the "family of believers" (1 Peter 2:17). If God is going to use the family as a critical picture for understanding life in Him, and if we are going to bring all kinds of our own baggage to that word, then it's worthwhile for us to pay attention to what we know about our earthly families and how those relationships impact our struggles today and choices tomorrow. Discovering, accepting, and allowing Christ to redeem family experiences is the high and holy work of the person who desires to experience a wholehearted and free life. Let's take a look at how we move forward into that freedom:
Photo Courtesy: Thinkstock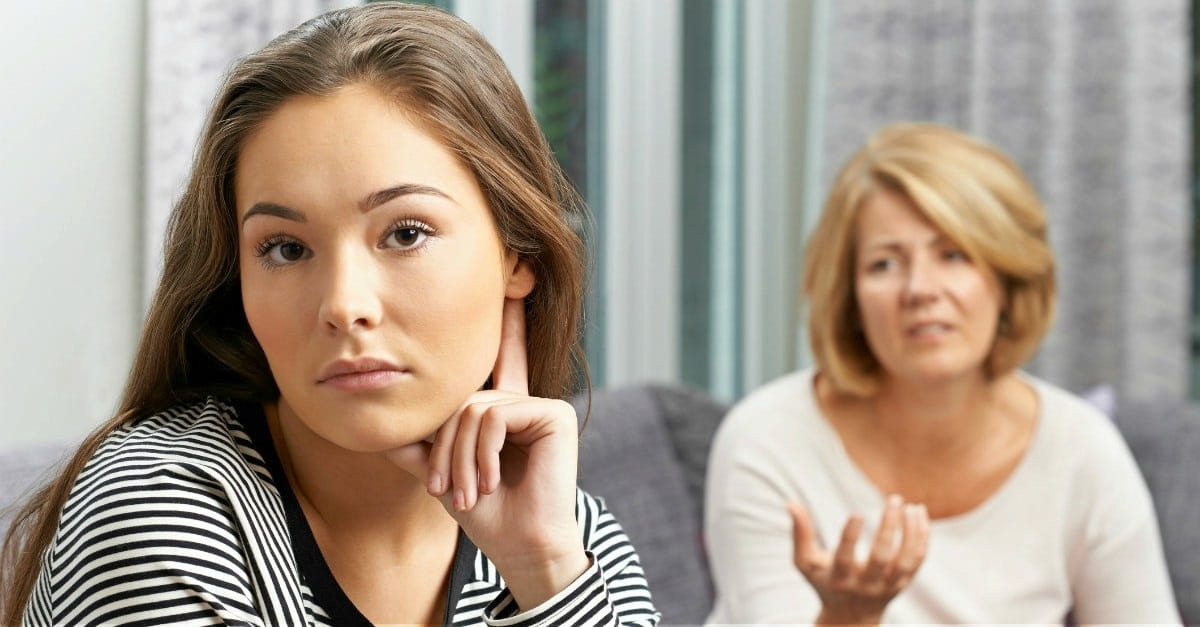 Think about a challenging relationship in your life today. Chances are, the person who comes to mind is a family member. Your interaction with that person has likely shaped many of your beliefs about human nature, about choices, about acceptance, and about worth. Said another way, we are deeply shaped by both the good and the bad of our family life. To understand our family is to understand the world we grew up in so we can make wise choices for the world we are now creating. So often, we struggle against invisible forces that we have not looked at or named in our life. We see only the struggle; we don't see the source. Believing that family matters and understanding the family we grew up in is beneficial not just so we can find a scapegoat in our past for whatever we struggle with today. It is, however, a way to bring some understanding to our struggle. It's a way to follow the roots of bitterness or discontent down to the place of wounding or hurt, to trace back and find that place in our story so that we can bring it into Jesus' loving gaze.
Photo Courtesy: Thinkstock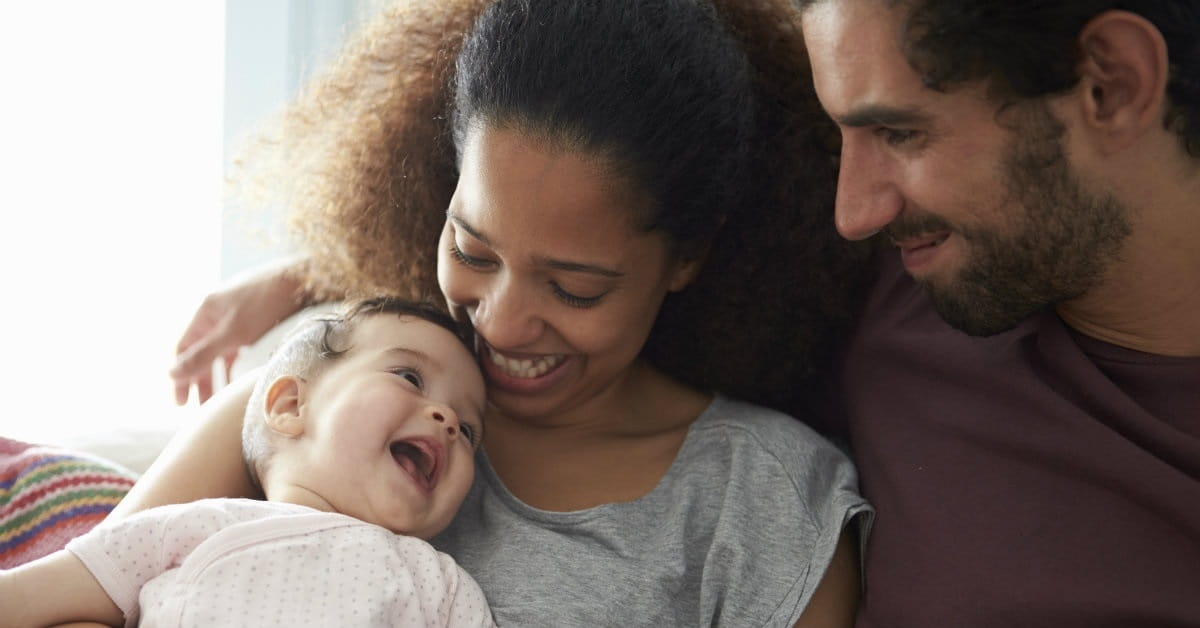 Not only does your family deeply shape you, but what you brought into your family deeply impacts how you experienced life as a child. Your temperament impacts your experience, which is why two siblings with the same parents can experience family memories in wildly different ways. You may have been raised by great parents in a loving home—but maybe you were particularly sensitive to conflict, so that even healthy conflict felt unstable and frightening to you. You may have been a strong-willed child raised by a sensitive mother—and her insecurity about how to parent you has led to your own insecurity about your strength of personality today. Understanding what we bring to that family system helps shape our understanding of the particular joys and struggles we remember—and understanding our own temperament impacts the way we move forward with relationships today. Taking the time to seek deeper awareness of our own wiring helps us reshape our interpretations of our past and redefine how they impact us in the future.
Click here to read more.
Source: Crosswalk